6.0 The Museum of memorabilia


6.1 German attacks and the restoration of the Fascist regime

6.2 The war of liberation in Rome

The museum of memorabilia is situated behind the monolith. It reconstructs, with the use of documents, books and articles, images and objects, the historical context for what took place on 23-24 March 1944.
6.1 German attacks and the restoration of the Fascist regime
Contemporary documents and images relate the events of the summer of 1943, from the fall of the Fascist government and the Allied landings in Sicily to the establishment of the Italian Social Republic.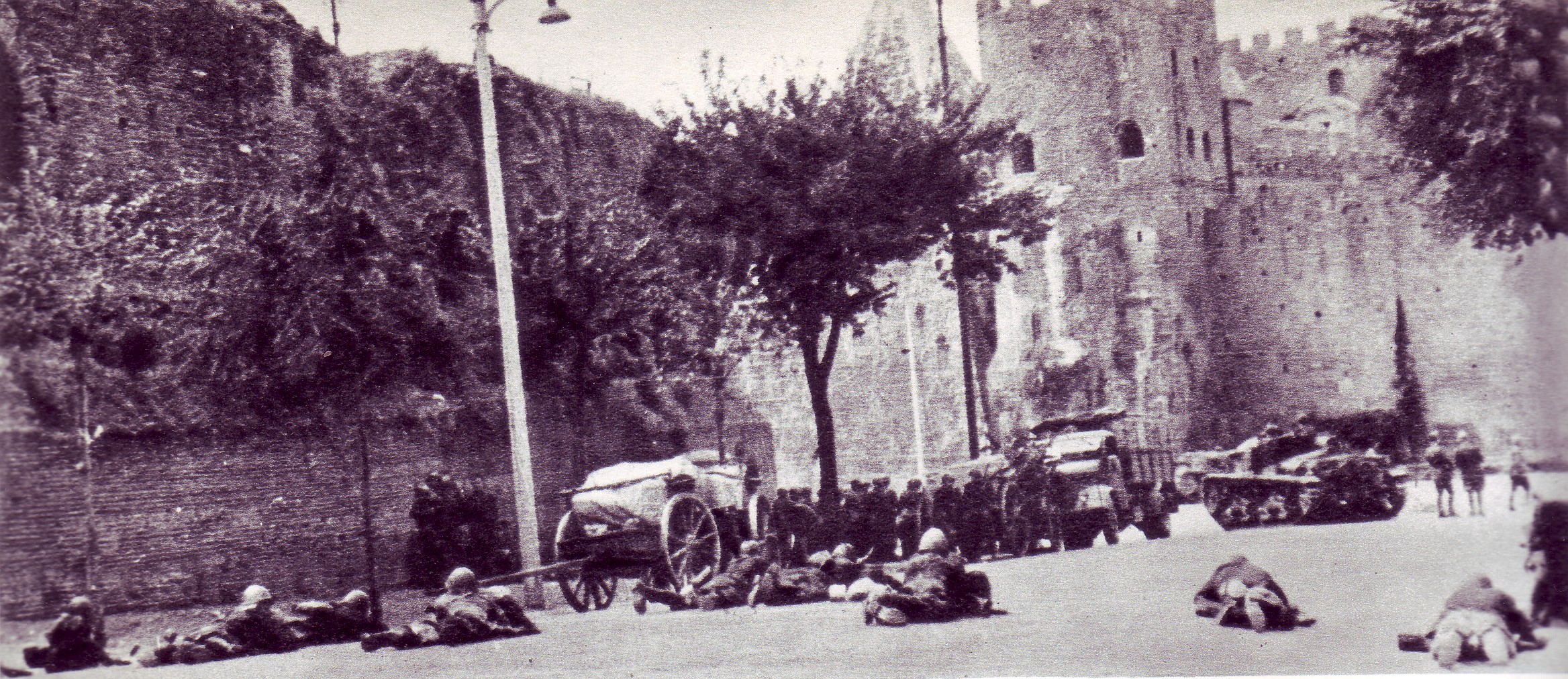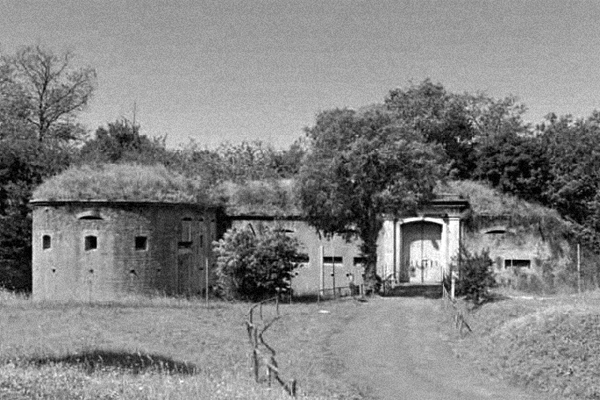 6.2 The war of liberation in Rome
The displays recount life in Rome during the months of Nazi occupation. The places where people were imprisoned and tortured are described together with accounts of the main episodes of killings, massacres, round-ups, mass arrests and deportations.
PERSONAL ACCOUNTS (it)
The spiritual legacy, Rosetta Stame
"Do you understand, little one? I am here so that every child, like you, can live in a world of freedom and justice"